This is an example page. It's different from a blog post because it will stay in one place and will show up in your site navigation (in most themes). Most people start with an About page that introduces them to potential site visitors. It might say something like this:
Hi there! I'm a bike messenger by day, aspiring actor by night, and this is my website. I live in Los Angeles, have a great dog named Jack, and I like piña coladas. (And gettin' caught in the rain.)
…or something like this:
The XYZ Doohickey Company was founded in 1971, and has been providing quality doohickeys to the public ever since. Located in Gotham City, XYZ employs over 2,000 people and does all kinds of awesome things for the Gotham community.
As a new WordPress user, you should go to your dashboard to delete this page and create new pages for your content. Have fun!
Why Choose us
We Manage It All.
Where every meal, event, activity and amenity is carefully crafted for each guest individually. Mesmerizing as it is right in the hills with magnificent valley views.
If you are looking for peace and want to spend some quality time, this is a perfect place amidst the nature.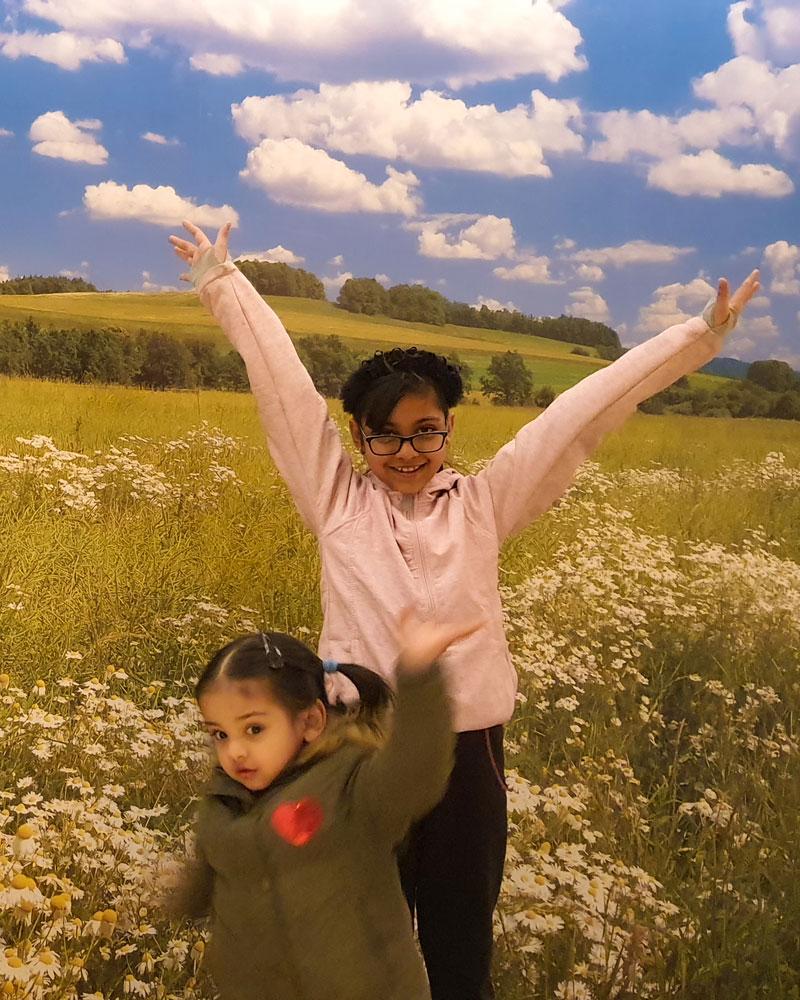 Take a walk through these natural places around, learn about other popular plantations of the region, wild fruits during your Kasauli Hills Resort tour.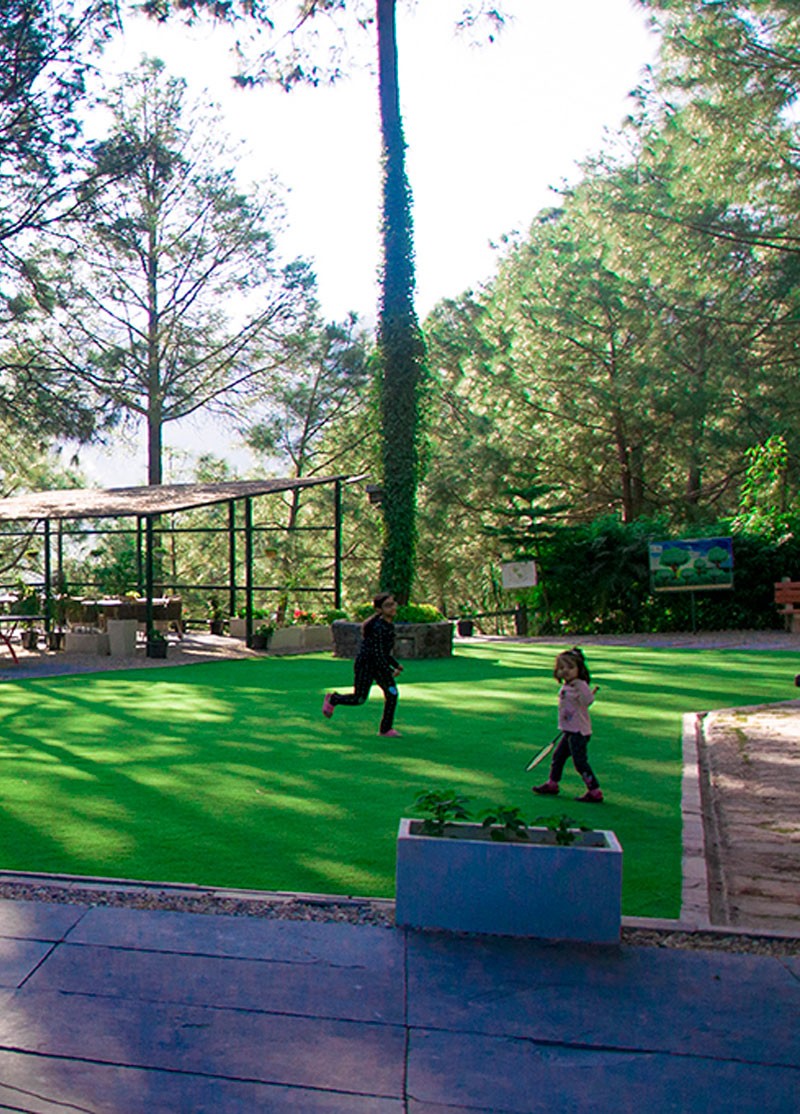 Kasauli Hills Resort offers Cycling, Cricket, Board Games, Table Tennis, Dart, Hanging Ball, Archery, Basket Ball, Badminton.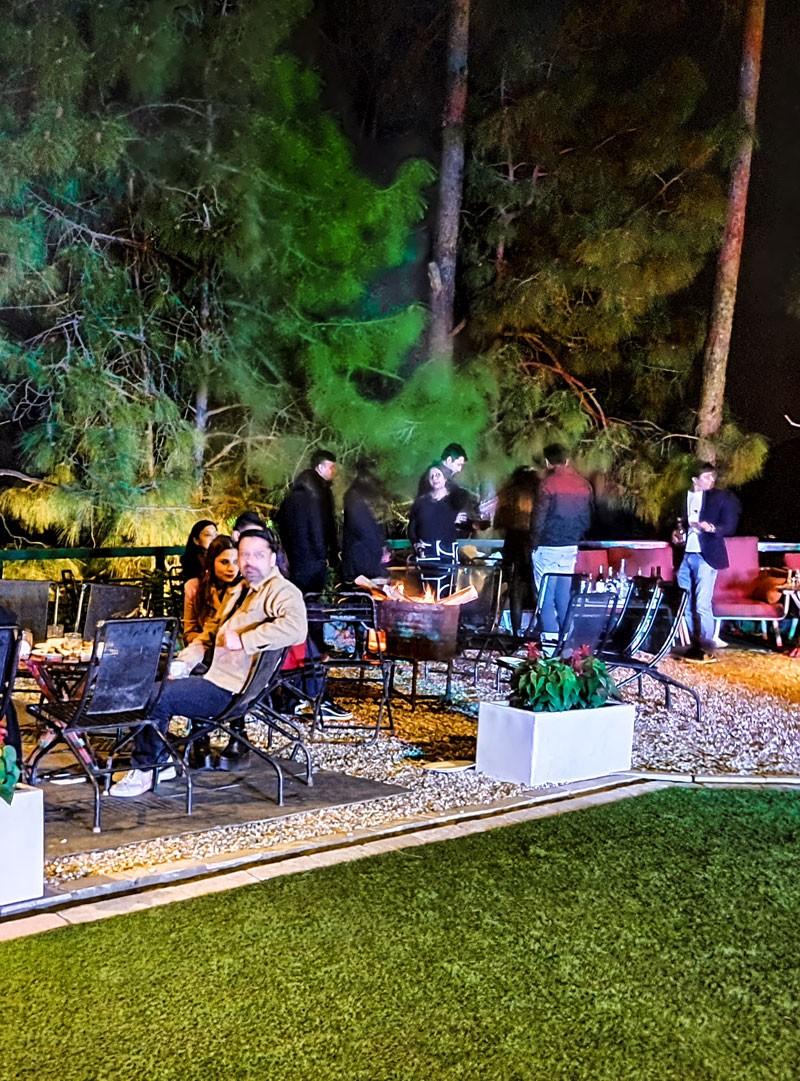 Sitting around roaring fire in the evening is the best way to spend an evening during your holiday. Bonfire nights are the best nights in winter and summer.