The Kasauli Club was established by civilians and service personnel in 1880, as the Kasauli Reading and Assembly Rooms. It gained its present name in 1898 when a limited liability company and constitution were established; its first director was Sir David Semple of Kasauli's Pasteur Institute.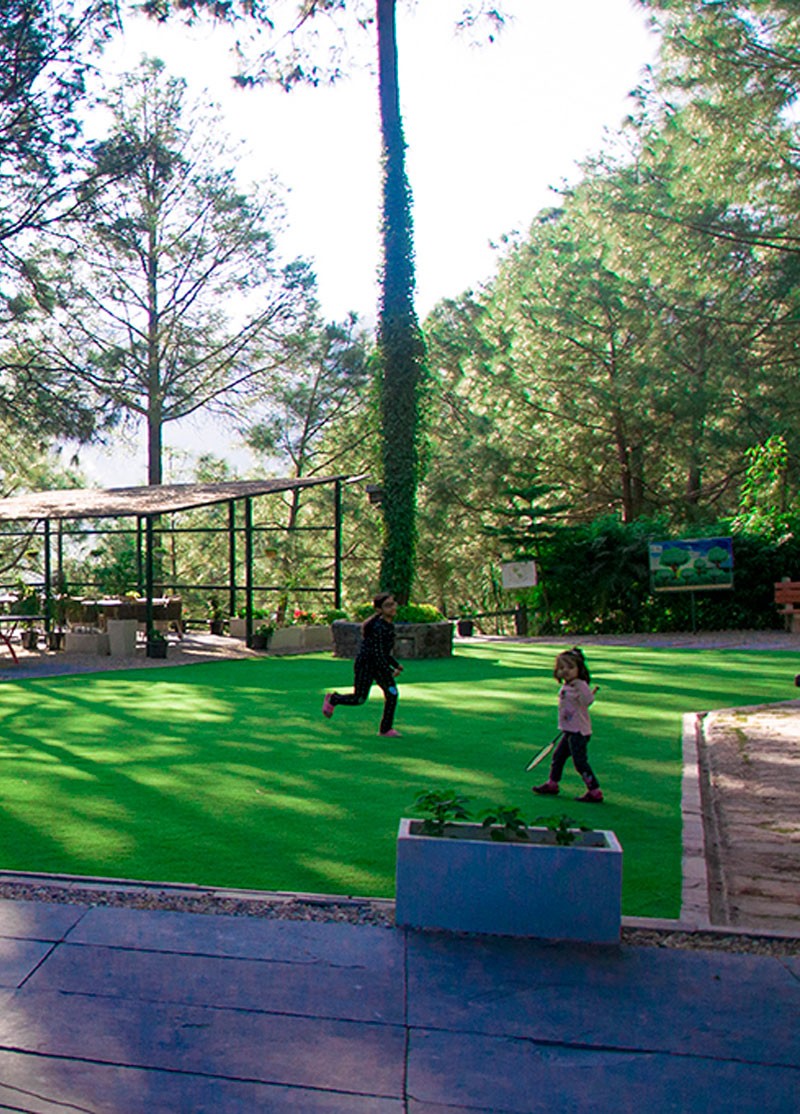 The Central Research Institute (CRI), originally the Pasteur Institute of India, was established at Kasauli in 1904 under its first director Sir David Semple, as an institute working in the fields of immunology and virological research.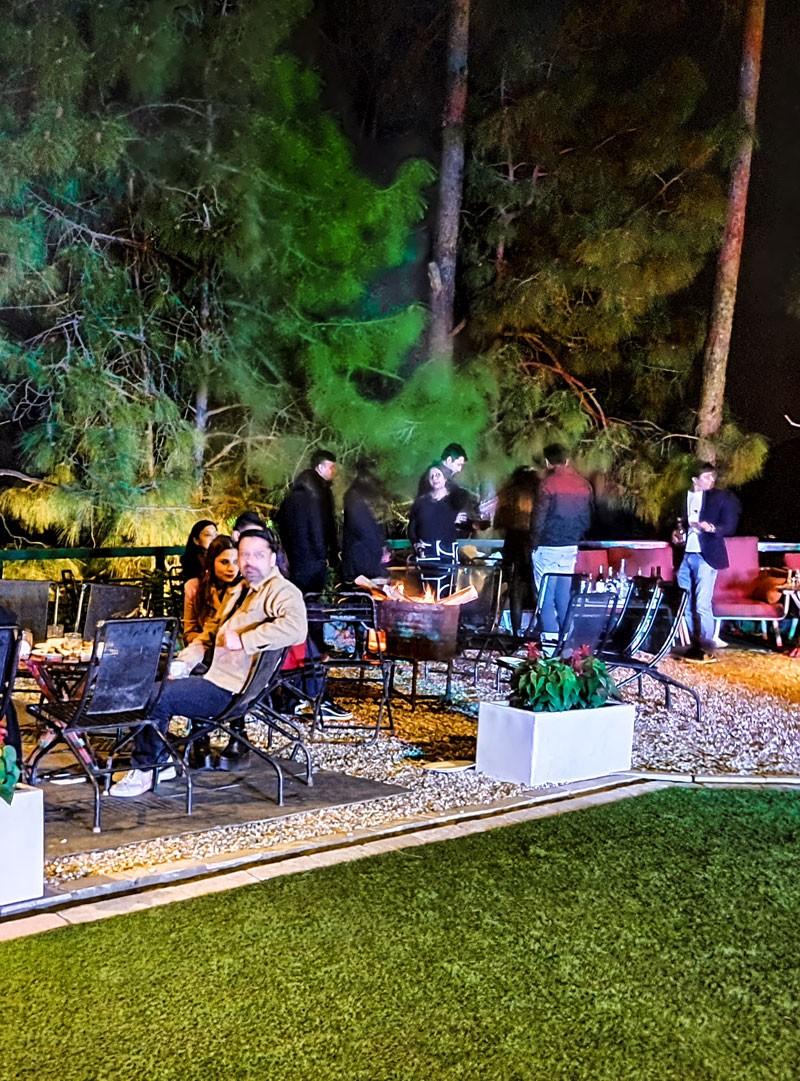 Heritage Market in Kasauli was established for British officers. The food is great, but you have to pay the price.
Manki Point - Sanjeevni Hanuman Temple
Monkey Point is situated in the Air Force Station near the Lower Mall region about 4 km from the center of town. According to the Ramayana, when Lord Hanuman was returning from the Himalayas after acquiring the "Sanjivani Booty", one of his feet touched the hill; that's why the top of the hill is in the shape of a foot. On clear nights a view of Chandigarh can be seen from Monkey Point.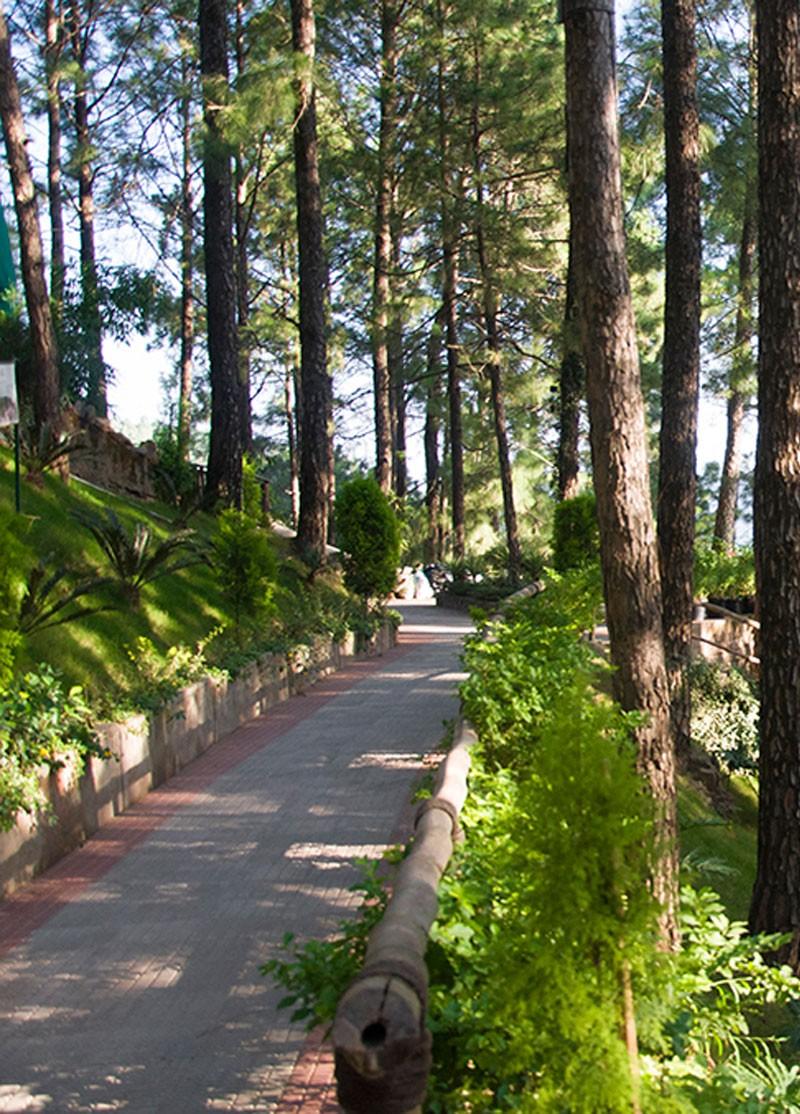 Dagshai is mainly about an army cantonment, some army buildings, a couple of schools, local homes, and a cemetery. Of all the locations in Dagshai, it is the cemetery that has got much press, good, and bad both. It is believed that this cemetery dates back to the British regime in India. The Dagshai Central Jail now being used as office for Junior Engineer and Godown by the Military Engineering Service (MES) was built in 1849.
Kasauli Church is constructed in the shape of a cross, built by the British families that laid the foundation of Kasauli town in year 1842. The heritage church features a clock tower and a sundial in the front. There is a cemetery along with the church with graves dating back to 1850s and earlier.