Kasauli Hills Resort
Specialties
Kasauli Hills Resort
Things to do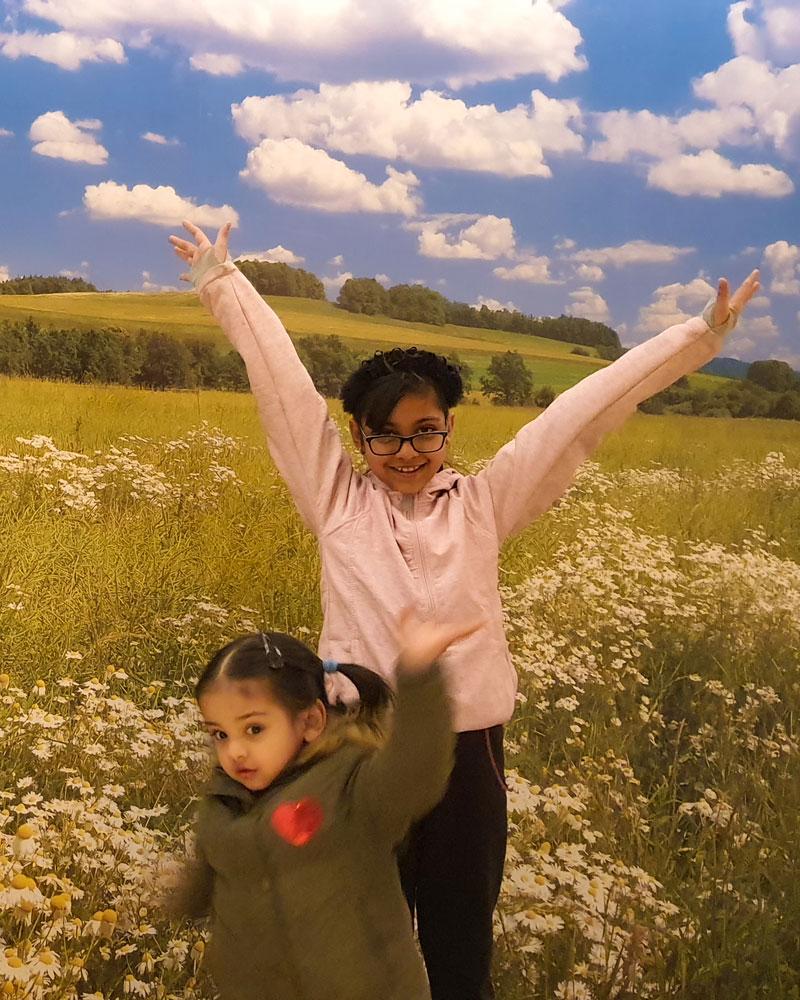 Take a walk through these natural places around, learn about other popular plantations of the region, wild fruits during your Kasauli Hills Resort tour.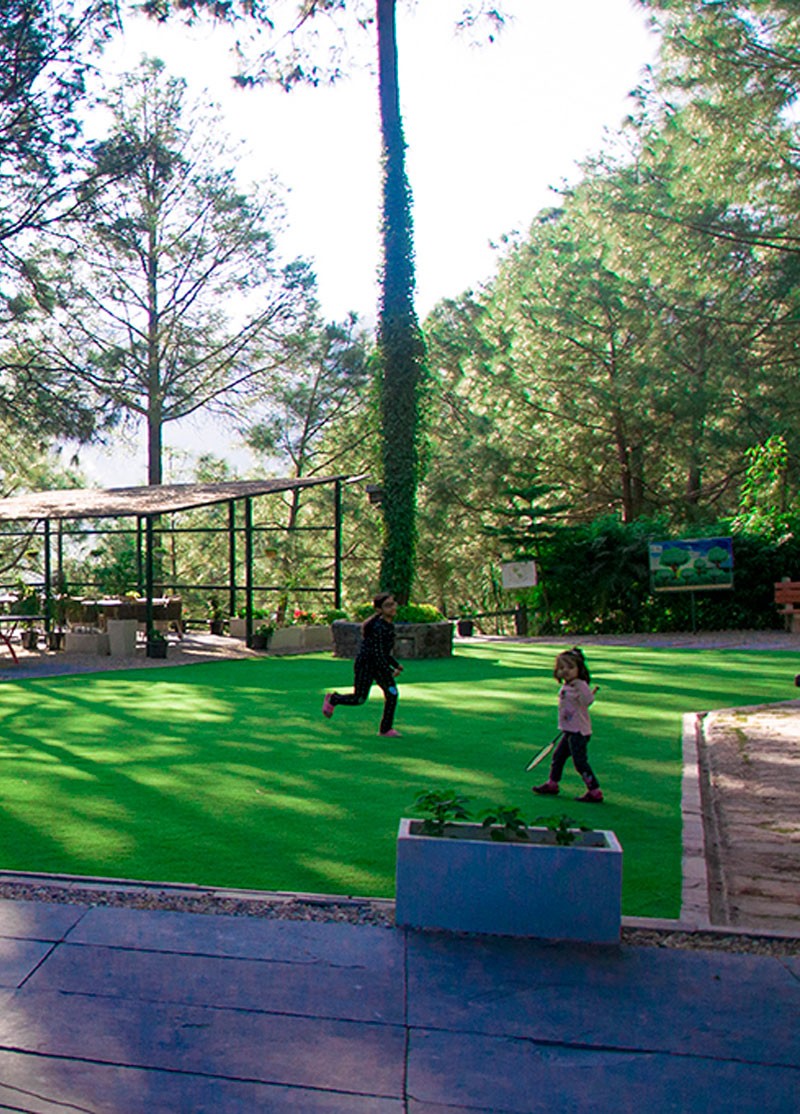 Kasauli Hills Resort offers Cricket, Board Games, Table Tennis, Dart, Hanging Ball, Archery, Basket Ball, Badminton.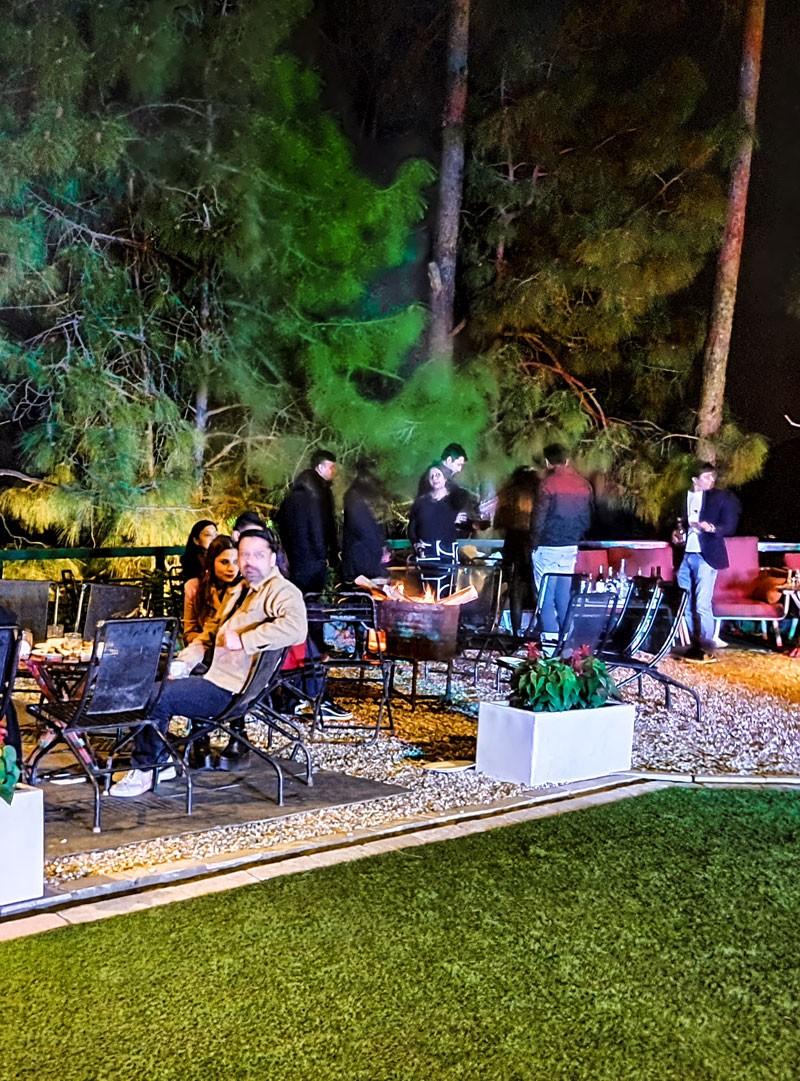 Sitting around roaring fire in the evening is the best way to spend an evening during your holiday. Bonfire nights are the best nights in winter and summer.
How about throwing a BBQ party for your family? Worried about the menu? Timbuk-Too Kasauli has an abundance of vegetables like mushroom, corn, capsicum, brinjal and many others that are good for your BBQ. Meat? There are many shops that sell frozen meats, spices and charcoal to help you throw a great BBQ party.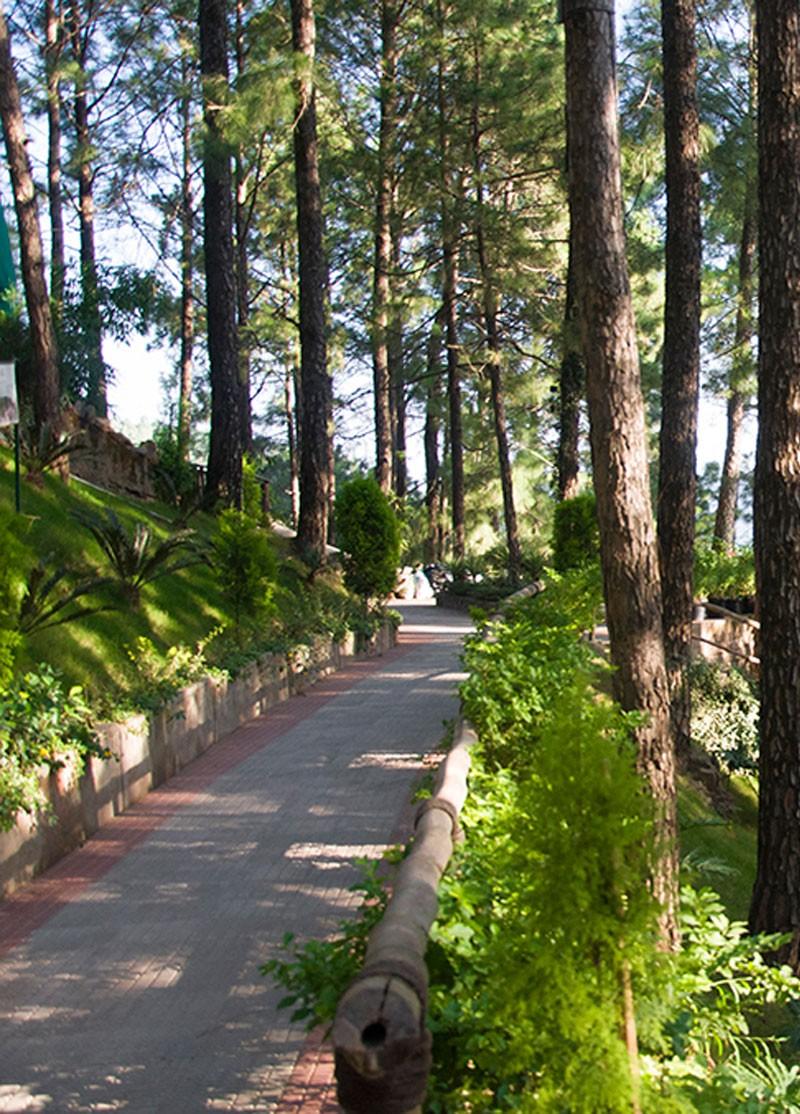 There are many exciting places to visit in Kasauli. The entire region is a tourist heaven. And Kasauli Hills Resort serves as a gateway to all these interesting tourist attractions.
Have unforgettable celebrations. In our hectic, modern lives, many of us focus so heavily on work and family commitments that we never seem to have time for pure fun. Somewhere between childhood and adulthood, we've stopped celebrate. Celebrate something unforgettable.